Over Mij.
---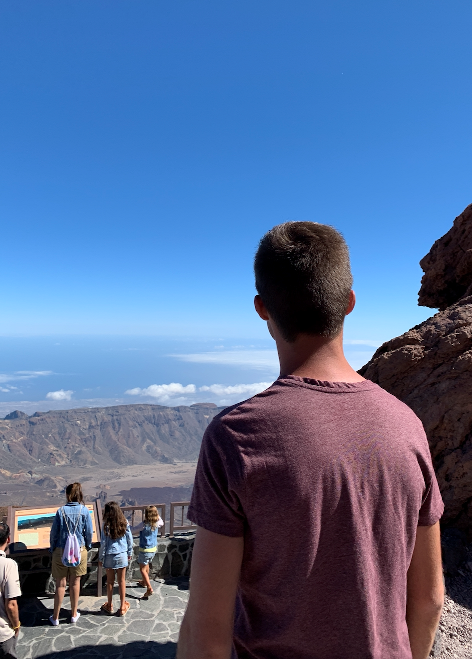 Hi!
Ik ben Cedric De Witte.
Al van jongsaf aan ben ik enorm geïnteresseerd in alles wat maar met IT & technologie te maken heeft. Via zelfstudie en ervaring uit mijn eerdere (vakantie)jobs, heb ik al een brede kennis aan IT vaardigheden opgebouwd. Ik hou me het meeste bezig met webdevelopment in mijn vrije tijd.
Projecten afleveren die aan de klant zijn requirements voldoen, binnen de afgesproken tijd en budget.. daar ga ik voor! Neem gerust een kijkje op mijn website & als je nog meer wil weten, aarzel dan zeker niet om mij te contacteren via mijn sociale media, of via e-mail.
Enkele Skills
HTML / CSS / PHP80%
Networking (HPE/Aruba Network Specialist - Watchguard)85%
Surveillance (Milestone)88%
Systeembeheer (Linux & Windows) / Cloud (Microsoft 365, Teams, ...)70%
45

+

Opgeleverde Projecten
Services
---
Een greep uit de services die ik kan bieden
Portfolio Webdevelopment
---
Digitale oplossingen aan een scherpe prijs. Dat heb ik absoluut te bieden!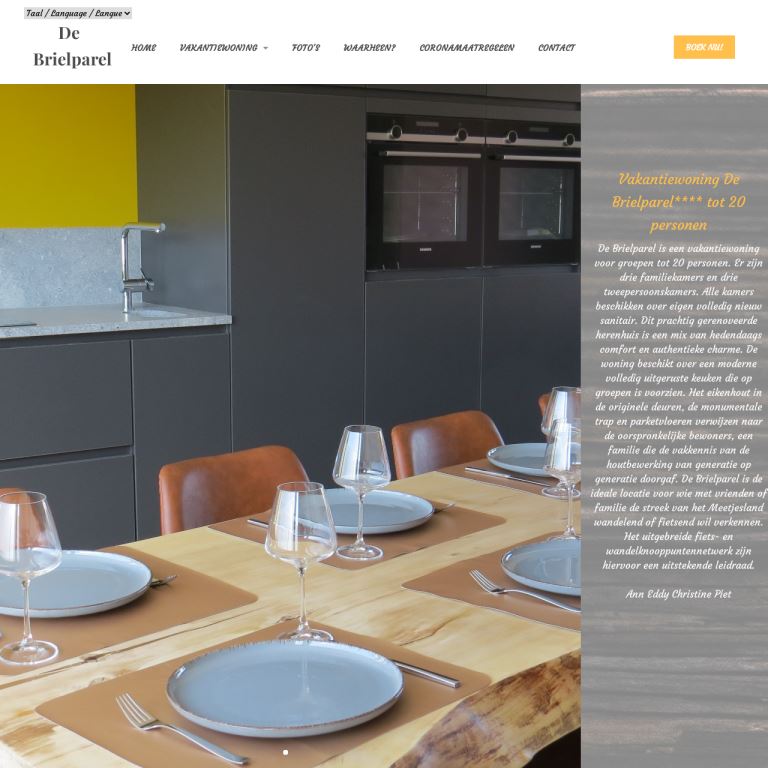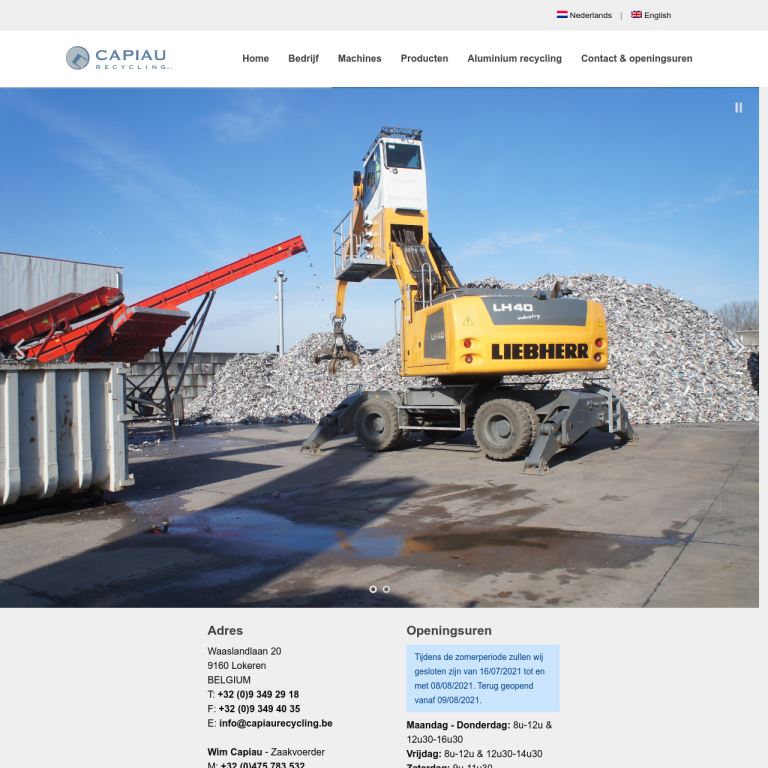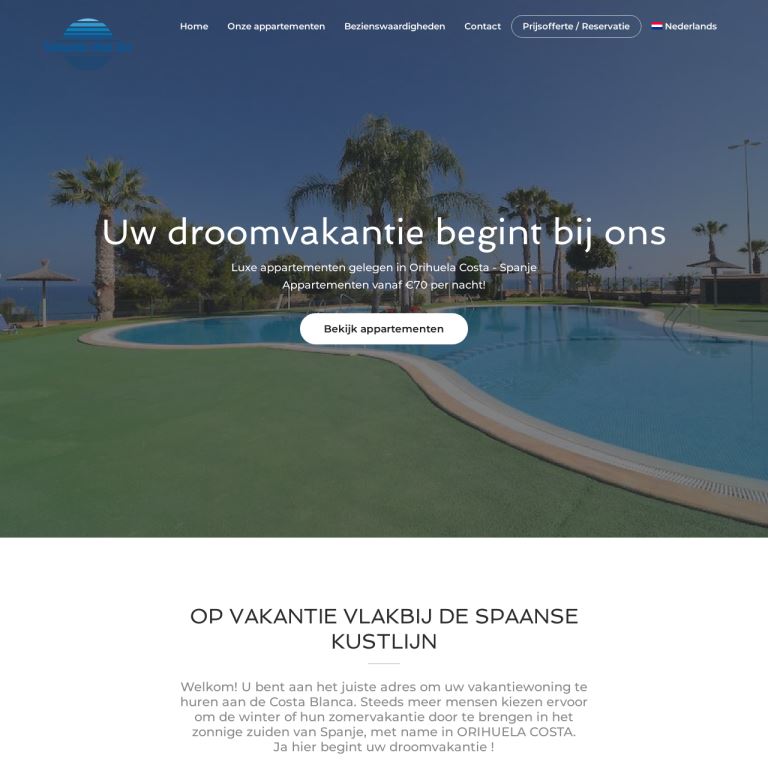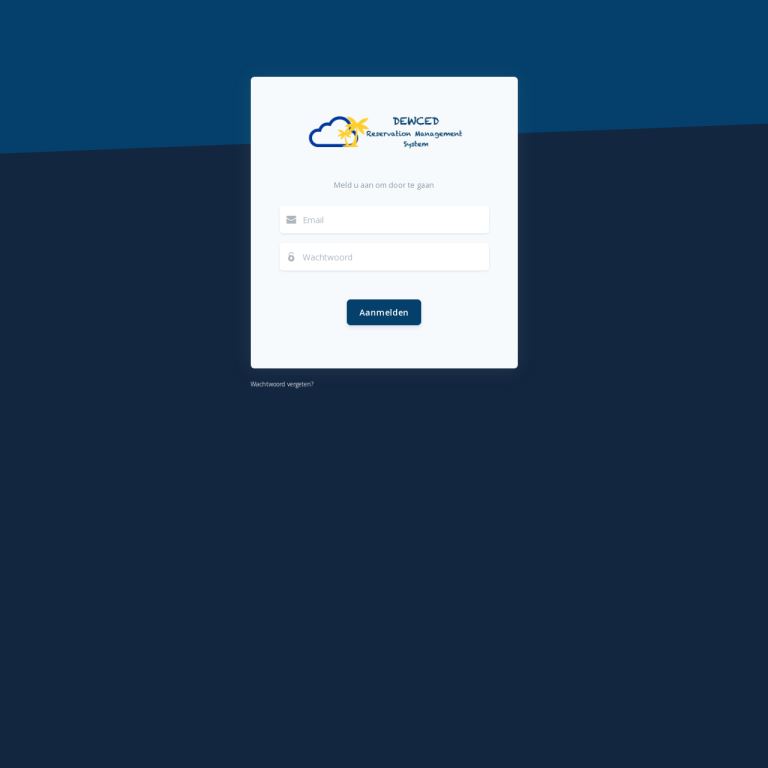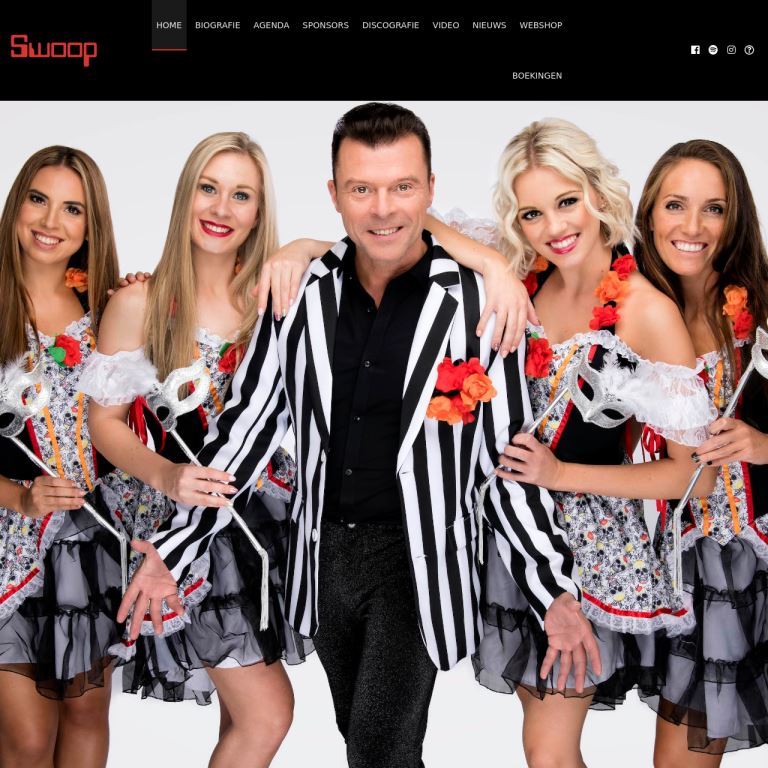 Actueel kan je steeds bij mij terecht voor webdesign. Webdesign verloopt (meestal) in 4 eenvoudige stappen:
Bespreking
We bespreken samen wat jullie graag wensen, en overlopen wat er nodig is om verder te gaan met het project.





Ontwerp
We maken een ontwerp van de website, en na afstemming en akkoord van de klant gaan we verder.





Ontwikkeling
We gaan daarna verder aan de slag met de opbouw van de website, testen van de diverse onderdelen. De klant kan het project eenvoudig opvolgen via een projectopvolgingssysteem en ten allen tijde feedback doorgeven.
Aflevering
Jouw website is bijna klaar! We ontvangen graag nog even van de klant extra feedback, doen er het nodige mee.. en wanneer dit klaar is gaat de website live! We blijven verder steeds ter beschikking voor allerlei aanpassingen.
Certificeringen
---
Op vlak van networking & systeembeheer heb ik reeds ook enkele certificaties behaald / staan er op de planning.
Aruba Certified Switching Associate
Behaald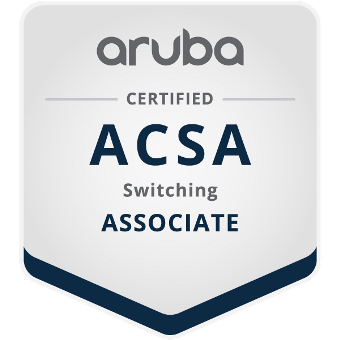 Aruba Certified Clearpass Associate
Behaald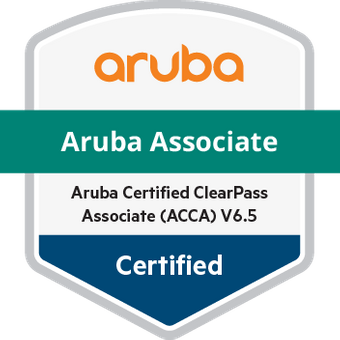 Aruba Certified Clearpass Professional
Behaald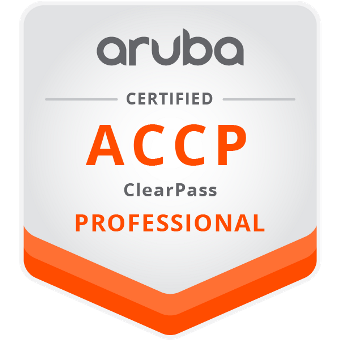 Microsoft
AZ-900
Behaald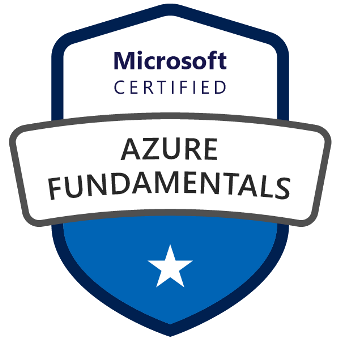 Ervaring
---
Een samenvatting van mijn opleidingen en werkervaring.
Mijn opleidingen
2016 - 2020
Toegepaste Informatica
HoGent
Op iteratieve en incrementele wijze een programma leren opbouwen. De ontwikkeling van een database aan de hand van een ERD, query's uitvoeren op databases. Ontwerpen & analyses maken voor software. Ondertussen de talenkennis nog wat bijschaven met internationale communicatie... Dat is wat ik met veel plezier heb gestudeerd aan de HoGent. Hier heb ik me optimaal voorbereid, klaar om in de bedrijfswereld terecht te komen. Met trots ben ik afgestudeerd in februari 2020.
2014 - 2016
Biomedische Wetenschappen
Universiteit Gent
Een van mijn dromen was in de Geneeskunde te werken, als voorbereiding op het toelatingsexamen 'Arts' besloot ik Biomedische Wetenschappen te studeren. Echter tijdens het tweede jaar besefte ik meer en meer, dat het niet voor mij was weggelegd om later dagelijks in een labo te werken of iets gelijkaardigs, en toen heb ik definitief de keuze gemaakt om de opleiding te beëindigen en verder te gaan in datgene wat me eigenlijk al jaren interesseerde, namelijk informatica.
2008 - 2014
Latijn-Moderne Talen/Wetenschappen (ASO)
College O.L.V. Ten Doorn Eeklo
De grote overgang van de lagere school naar het middelbaar. Ik koos ervoor in het begin om Latijn-Moderne met ICT te studeren. Aangezien ik sinds jonge leeftijd reeds interesse had voor zowel informatica als wetenschappen, en ik nog niet zeker wist wat ik later wilde worden, koos ik voor deze gevarieerde richting met zowel wiskunde, talen en informatica. Later in dit opleidingstraject ben ik doorgestroomd naar Latijn/Wetenschappen.
Mijn werkervaringen
2020/02 - Heden
Medior System/Network Engineer
Orbid
Na een succesvolle stage mocht ik aan de slag bij Orbid, en daar vervul ik nu de functie van System Engineer. Ik ben vooral actief in 'Networking'. Dit omvat totaalprojecten uitvoeren in allerlei netwerktechnieken (Draadloos, bekabeld, firewall), uitvoeren van Wireless berekeningen met behulp van Ekahau software, presales op vlak van netwerk. Uiteraard gaat mijn kennis breder, en ben ik ook in te zetten voor Microsoft 365 Cloud projecten, systeembeheer, ...
2019/09 - 2019/12
Stage Netwerkbeheer
Orbid
Onderzoek naar HPE Clearpass: "Wat is wel of niet mogelijk met HPE Clearpass, hoe gebeurt dit en implementeer dit ook effectief in een pilootgroep in Orbid."; Meehelpen aan diverse projecten voor klanten (cameraprojecten, switches configureren, access points, firewalls,…)
2016 - 2020
Reviewer & Customer Success Manager
Roamler
Het nakijken via een online portaal van de opdrachten die via de app ingestuurd worden (zowel Nederlands & Frans) en het verlenen van support aan de community. Ook neem ik sinds kort enkele projecten voor mijn rekening voor grotere merken/bedrijven. Dit houdt in het omzetten van de wensen van de klant naar leesbare opdrachten die door onze community uitgevoerd kunnen worden, rapportage, opvolging, contact met de klant, gebruik maken van onze API om ICT-oplossingen op maat te creëren voor de klant... Verantwoordelijkheid en alertheid is hier zeker aan de orde!
2015 - 2020
Webdeveloper / Technieker / Verkoper
Focus Informatica
Troubleshooting bij particuliere & zakelijke klanten. Levering nieuwe toestellen/servers. Webdevelopment naar wensen van klant. De directe schakel tussen de klant & de zaak.
Contacteer mij
---
Vragen, of kan ik ergens mee helpen?
Aarzel dan niet om mij te contacteren via e-mail of aan de hand van dit contactformulier.
Ik probeer je binnen de 48u te beantwoorden.
Contacteer mij via
Stuur mij een Whatsapp bericht
Verstuur me een e-mail
Ik help je graag verder!